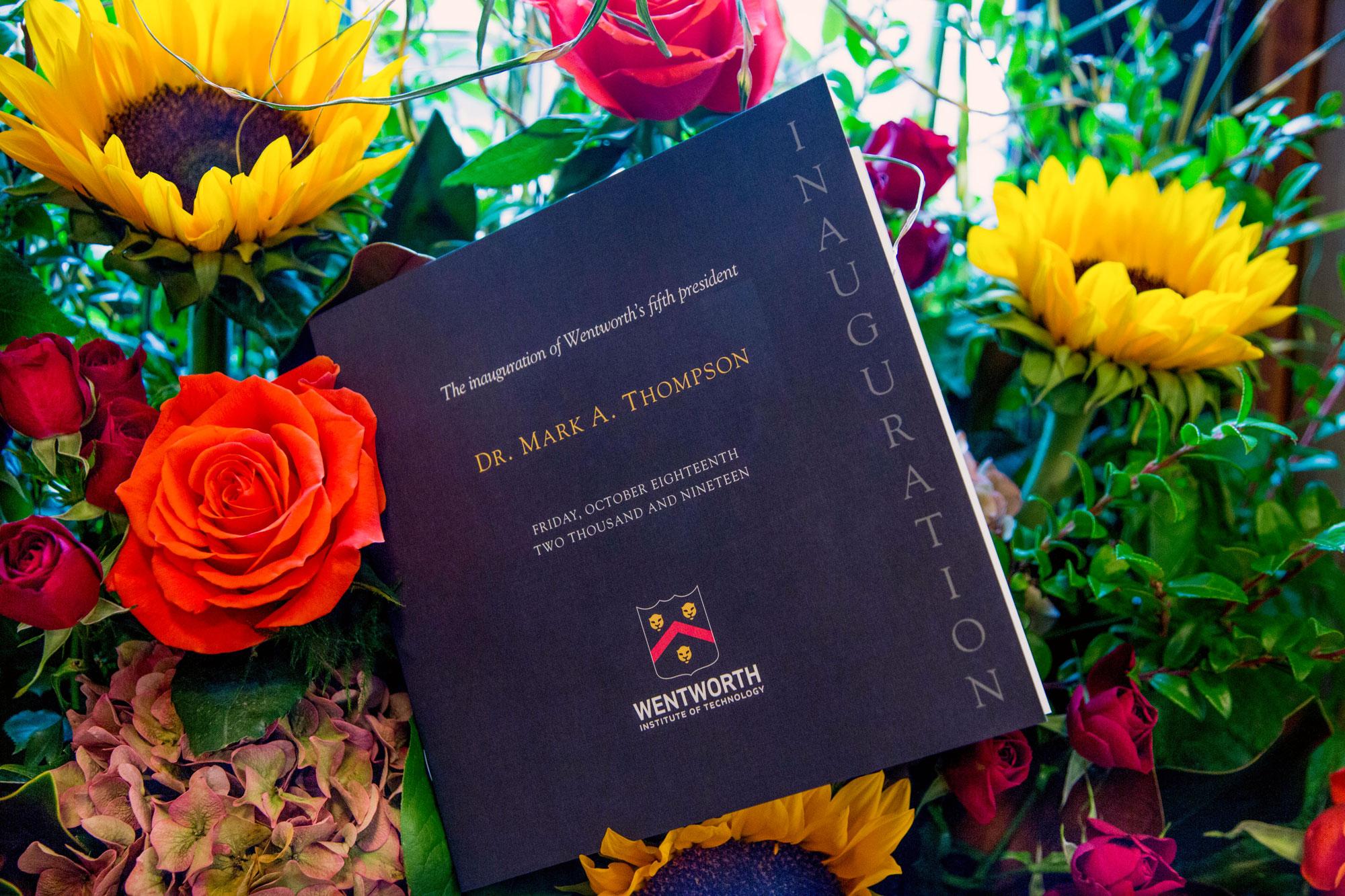 Thank you for making President Mark Thompson's Inauguration Week and ceremony a success! Watch the video recap from the Inauguration Event, photos from the week, and more information about the announced scholarship program.
Inauguration Video Stream
Watch the video recap from the Inauguration of Wentworth's fifth president, Mark A. Thompson. 
President Announces $10 Million Scholarship Challenge
With the ASAP challenge, Wentworth aims to increase the amount of permanent financial aid available to students. The university for the first time will be taking $5 million of unrestricted funds from its endowment to match dollar for dollar the creation of new endowed scholarships of $25,000 or more, thereby doubling their impact for students and expanding the school's overall scholarship endowment to more than $35 million. Under ASAP, the university will also match gifts of $25,000 or more that are made to existing scholarship funds.